The architect couple Mr. & Mrs. Nishijima; they made my dream to open Koichis museum come true.
2017/06/23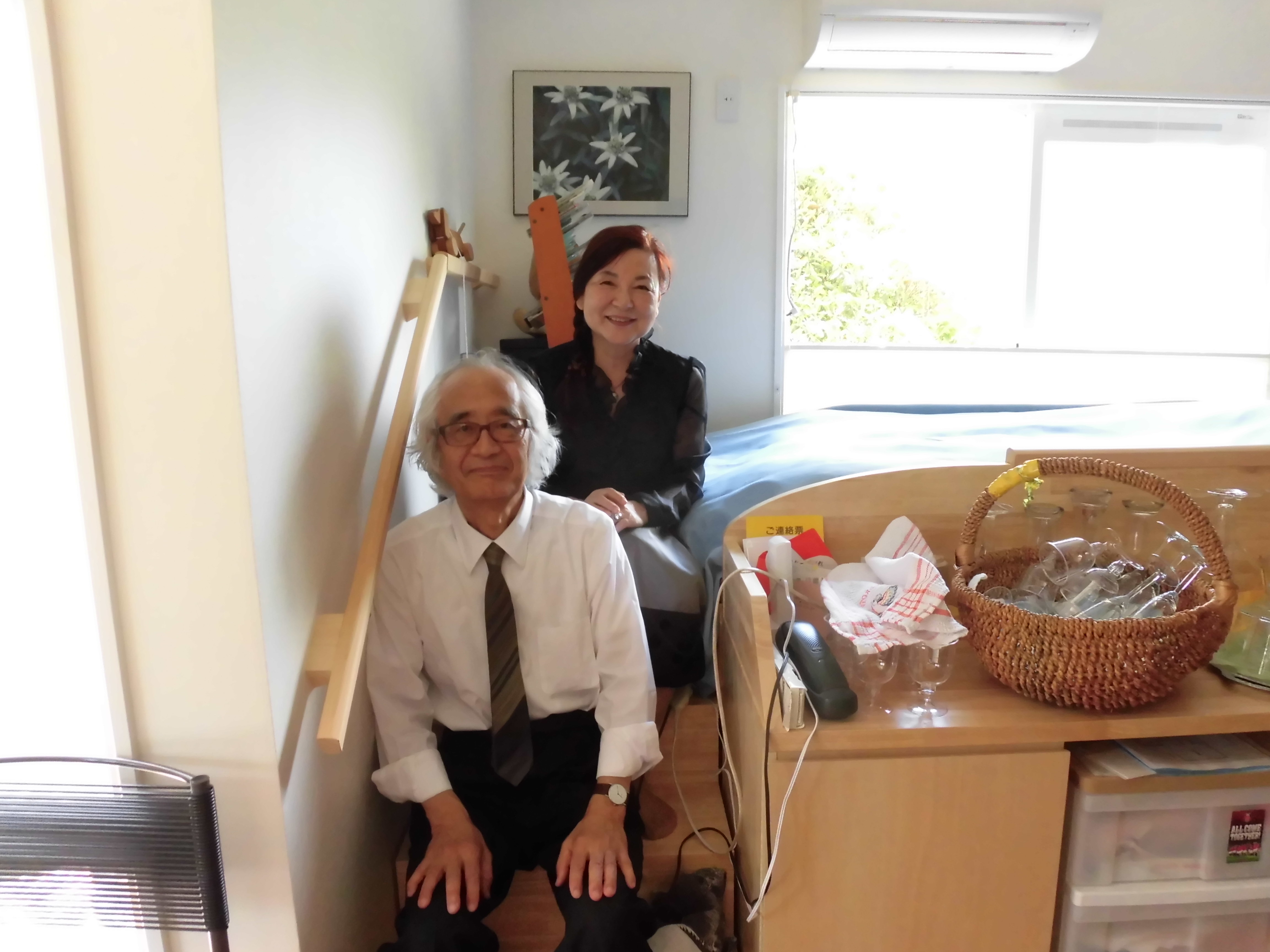 My tea ceremony teacher Ishibashi-sensei and her disciples supported me.
2017/06/23
On the last day、I invited the guests to my tea ceremony room, decorated with Koichis work.
2017/06/23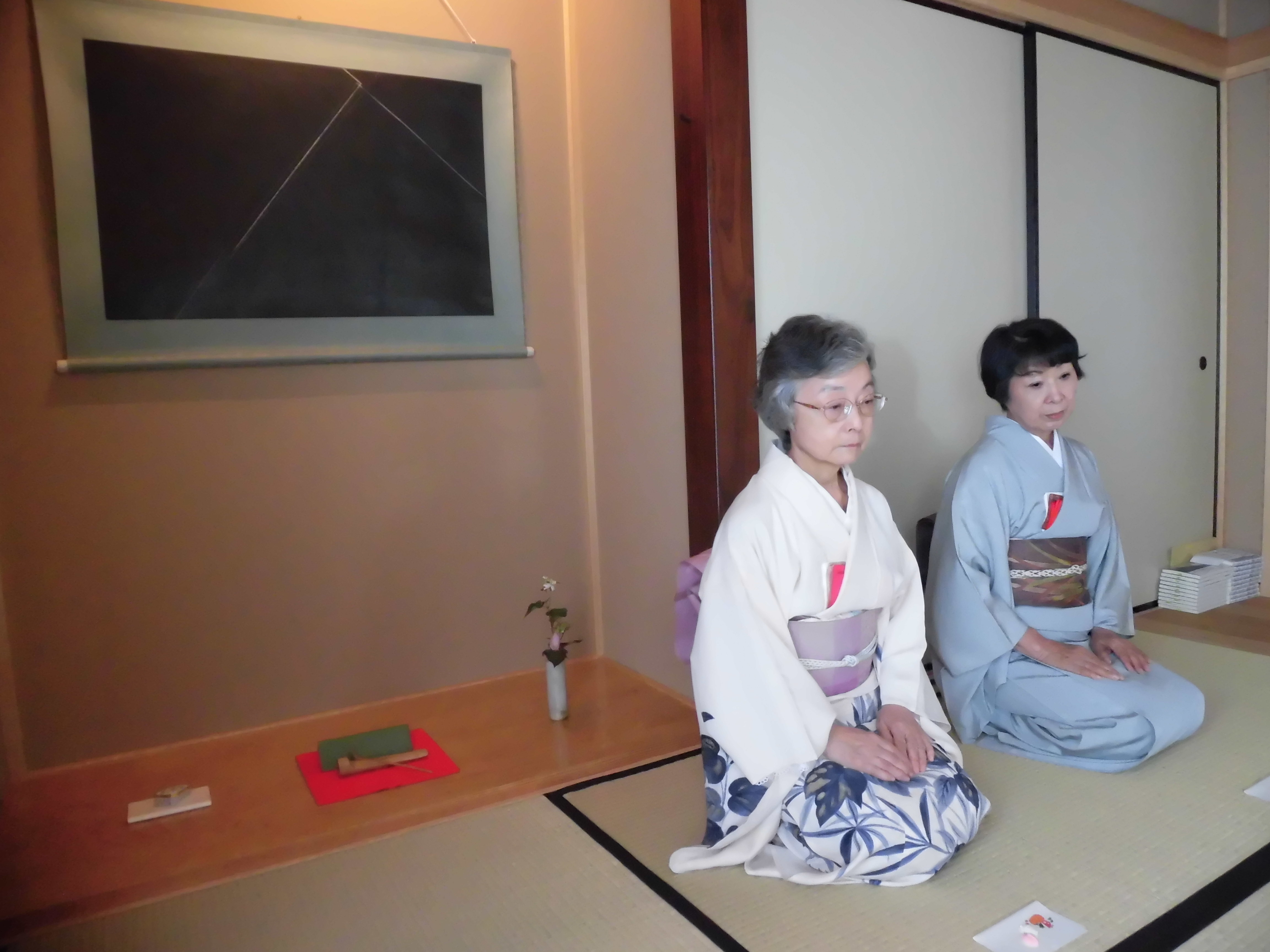 My son, his wife and the alumini helped me a lot.
2017/06/23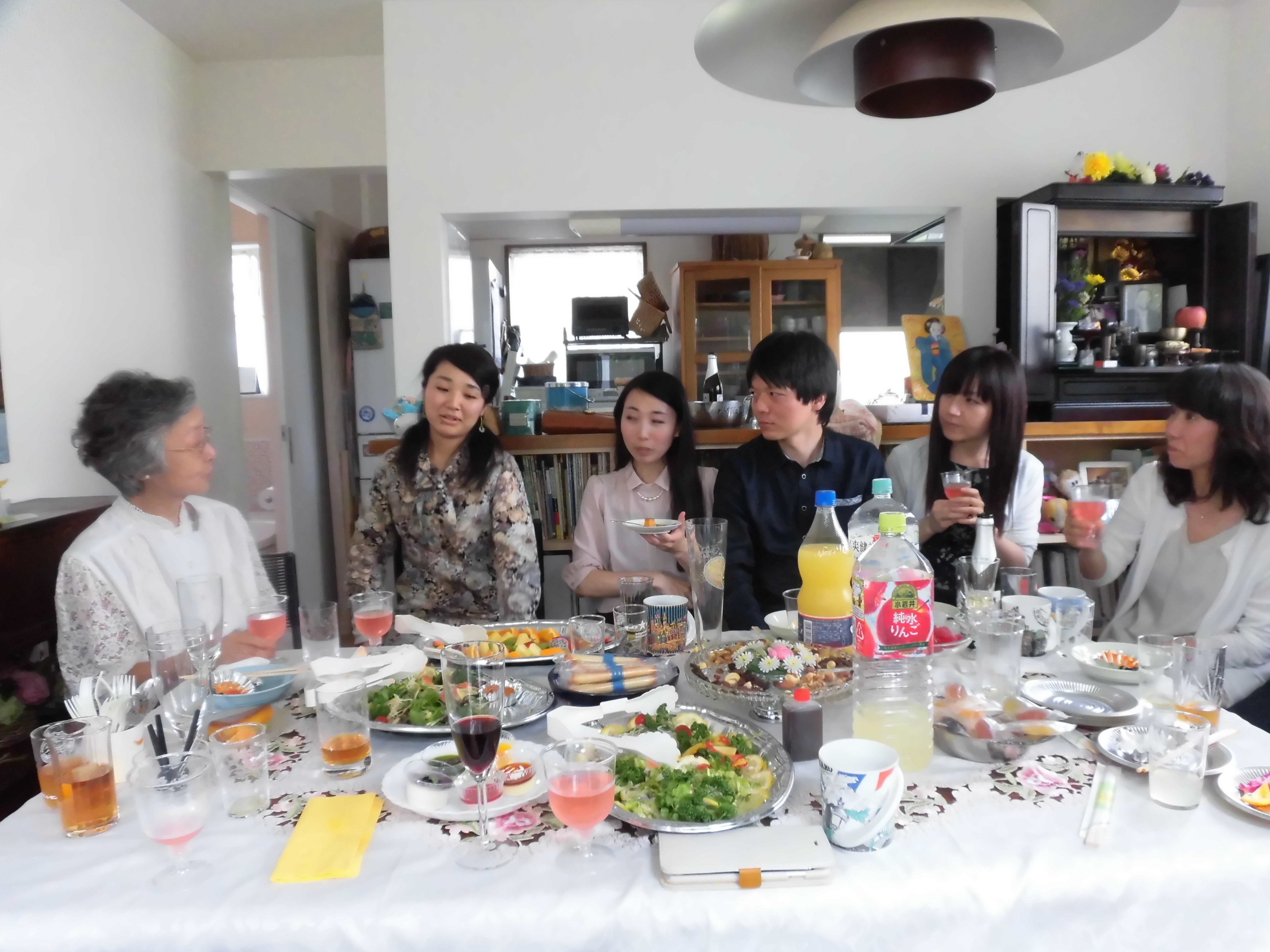 Koichis friends came from far away.
2017/06/23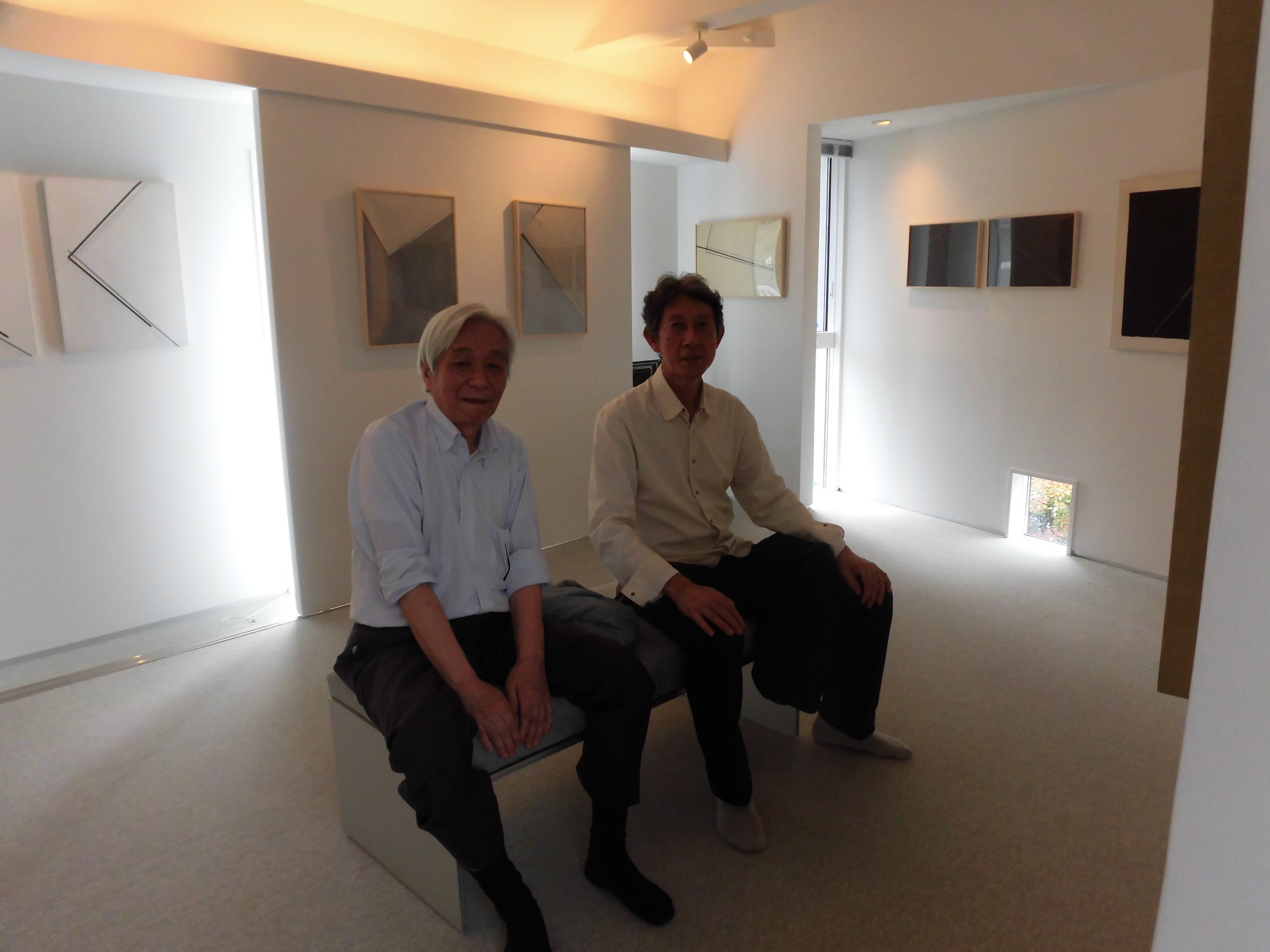 Many citizens of Togane got together to begin with the Mayor.
2017/06/23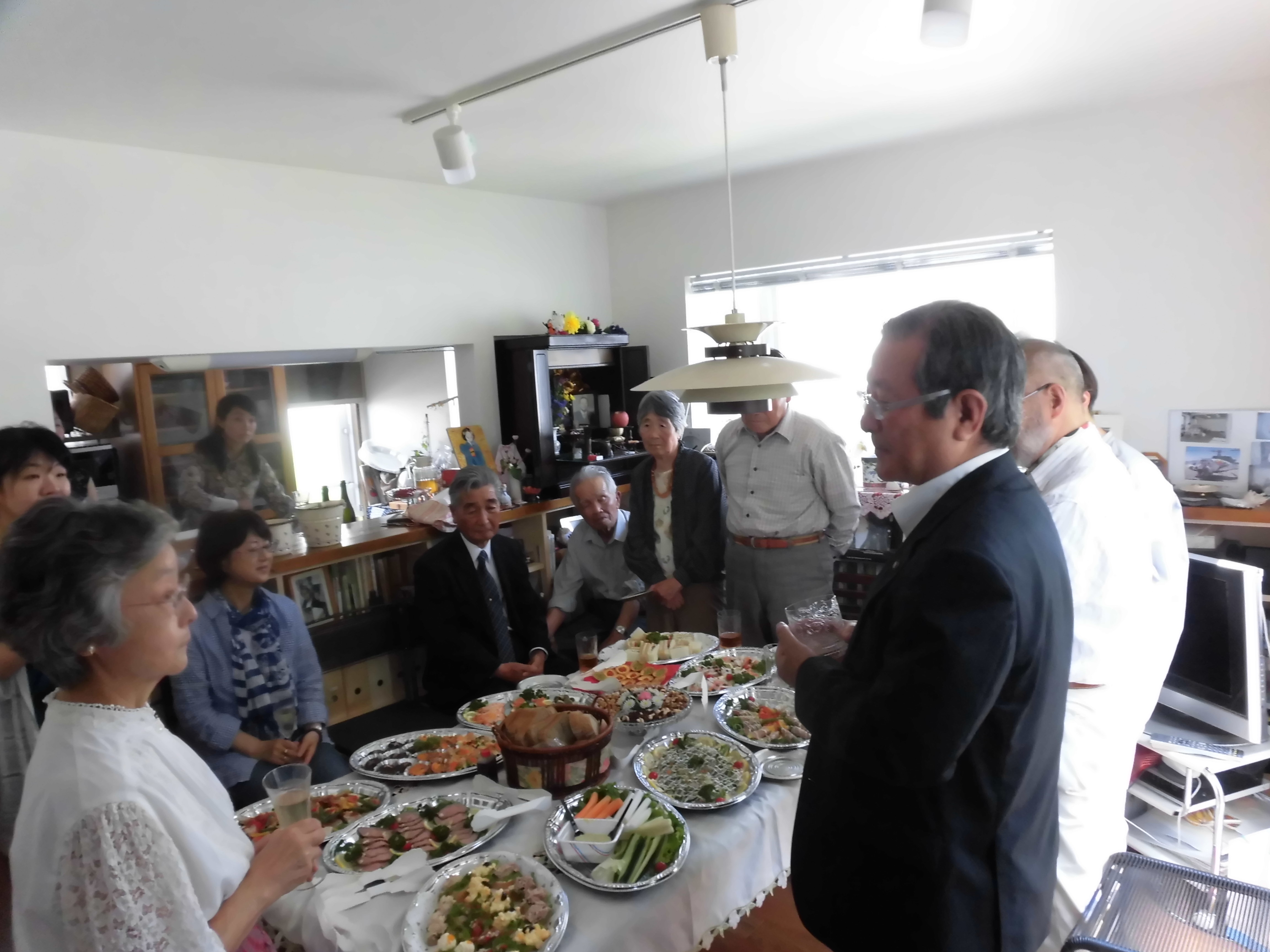 The museum has opend at the end of May.
2017/06/23